Dänemark. Die Tradition der Moderne vs. New Wave
Online-Vorträge des Fachgebiets Entwerfen und Hochbaukonstruktion am 27.04. und 04.05.2022
14.04.2022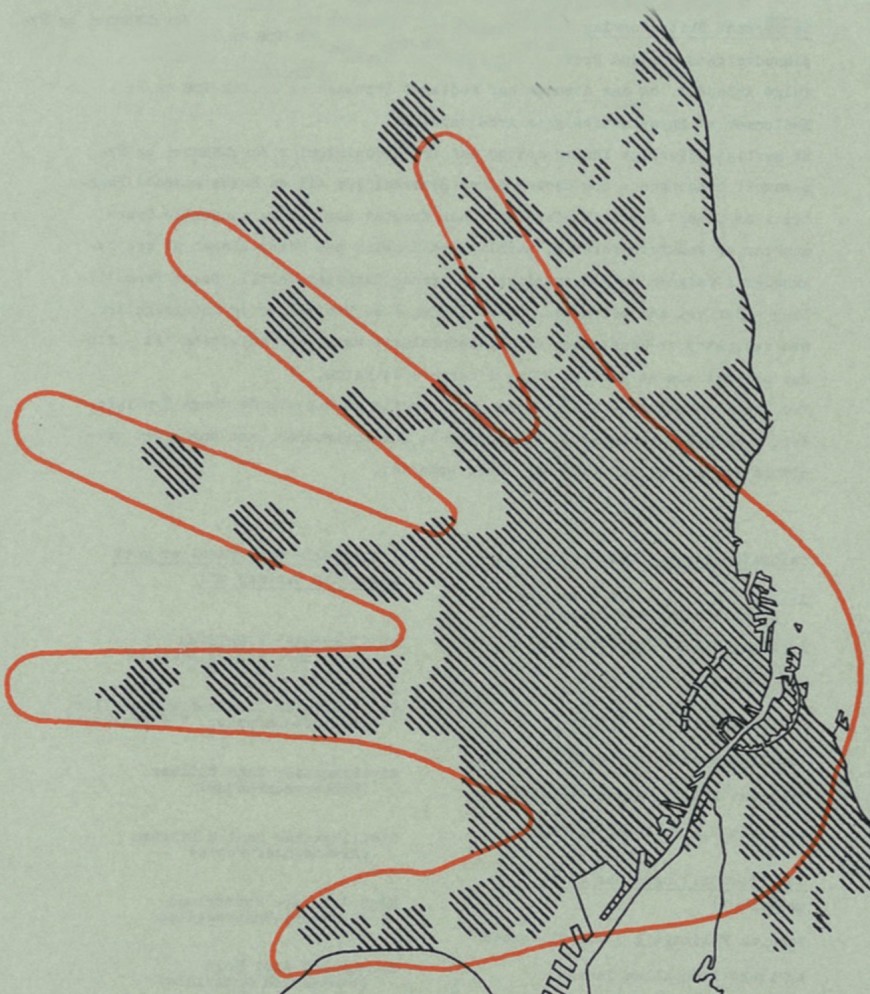 1. Am Mittwoch, den 27.04.2022 um 10:00 Uhr:
Camilla van Deurs
Camilla van Deurs is the Chief City Architect of the City of Copenhagen since February 2019, working to shape a more livable capital in one of the world's most sustainable cities. Among other green initiatives she chairs Copenhagen´s involvement in CirCuit, a collaborative EU project across four cities: Copenhagen, Hamburg, the Helsinki region (City of Vantaa) and Greater London, who have teamed up with partners from the entire built environment value chain. Camilla also chairs the Advisory Board at The Royal Danish Academy – Architecture, is a board member of the Danish Architects Association and an external professor at The University of Copenhagen. Before joining the City of Copenhagen Camilla was a partner at Gehl Architects, Camilla joined Gehl from the Center for Public Space Research at the Architecture School of Copenhagen in 2008 and has continued to develop her skills and urban design expertise through international projects in places like Melbourne, New York and Toronto, to more local projects and processes in Stockholm, Oslo and Aarhus, just to mention a few places. Camilla holds a Master of Architecture and a PhD in Urban Design from The Royal Danish Academy – Architecture.
Zoom – Link (auch als QR-Code auf dem Plakat):
https://tu-darmstadt.zoom.us/j/83712810512?pwd=WVkrRUV4UlhHeHJKTG5wcEM2dlQ1QT09
Meeting-ID: 837 1281 0512
Kenncode: 222164
2. Am Mittwoch, den 04.05.2022 um 10:00 Uhr:
Nicolai Richter-Friis
Lundgaard & Tranberg was established by Boje Lundgaard and Lene Tranberg In 1984 an is a leading Danish architectural office, practicing architecture, urbanism, landscape, product and furniture design. For over more than 20 years, Lundgaard & Tranberg have gained renown through participation in competitions and the realization of a wide range of projects, positioning themselves as one of Denmark's most renowned and award winning architectural offices. The office has also taken part in a series of research and pilot building projects focused on the improvement of building products and processes, with a concentration on sustainable housing. In addition to being known for innovative and original architecture, the office has established a reputation for leadership and collaboration in project realization. Lundgaard & Tranberg Architects' work has won various national and international prizes and has been published in books and periodicals worldwide. For three years running, the office has received the prestigious 'RIBA European Award' from the Royal Institute of British Architects; in 2006 for the Copenhagen Business School faculty building, in 2007 for the Tietgen Dormitory, and in 2008 for the new Royal Playhouse in Copenhagen.
Nicolai Richter-Friis is an experienced Partner with a demonstrated history of working in the architecture & planning industry.
Zoom – Link (auch als QR-Code auf dem Plakat):
https://tu-darmstadt.zoom.us/j/89331653087?pwd=bHdrZW9lbkxNN3ZEcmFiVUU5R0hOUT09
Meeting-ID: 893 3165 3087
Kenncode: 170917