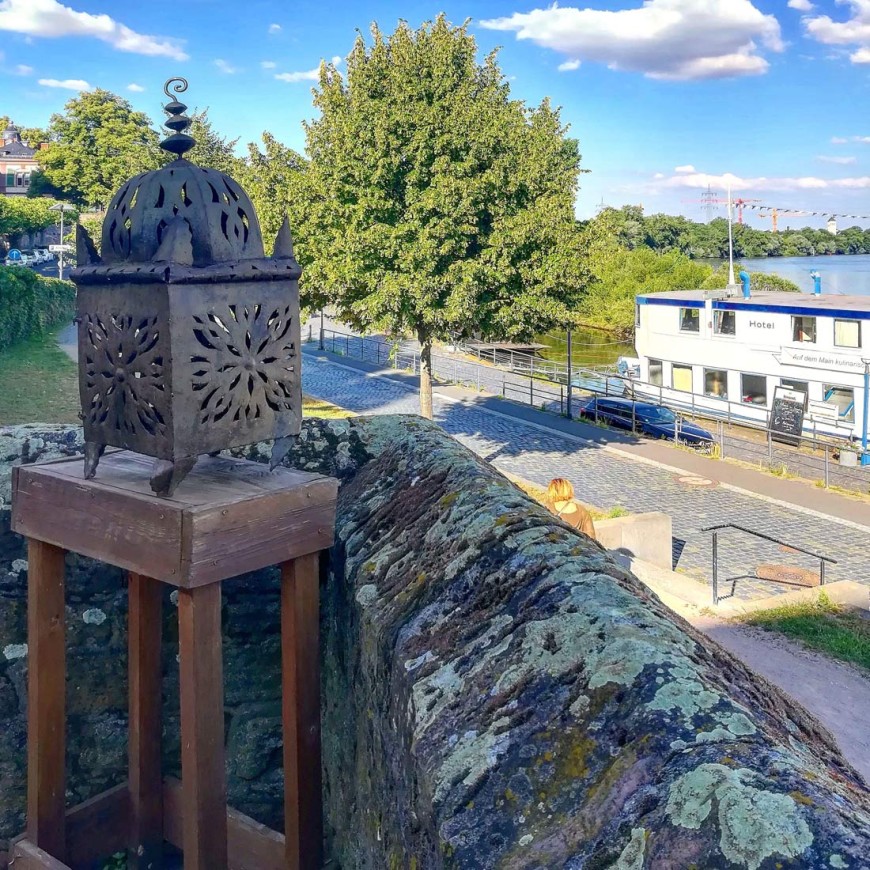 Although the city district Höchst is a sub-center of Frankfurt's west, it is often associated with an industrial city. However, Höchst represents a dense, lively inner city, a historic center, a multifaceted cultural and creative landscape and a multilayered, diverse population structure with various ethnic minorities, constituting more than 66% of the local residents.
Within this studio and having in mind the phenomena of migration and the demographic change of urban societies within minority-majority-cities, we want to search for an urban development scheme for the inner city and its periphery. Which general concept principles can be developed, in order to evolve a diversely accessible, broadly used and inclusive urban space and strengthens the cultural potentials of the inner city, the close surrounding and the regional context. Within the scope of various urban methods we want to capture everyday spaces of various population groups and relate them to each other.
Time: Wednesdays, 9:00 – 14:30 h
Place: online, Zoom link available in the Moodle-course
1st meeting: 14 April 2021, 9:00h
Examination: 14 July 2021
Instructors: Prof. Dr.-Ing. Martin Knöll, a.o. Prof. Dr.-Ing. Sabine Hopp, Dipl.-Ing., M. Arch. Tülay Güneş, Friedrich Gräfling AA Dipl.