Comparative Urbanism
Washington-Alexandria Architecture Center Urban Affairs and Planning (VirginiaTech)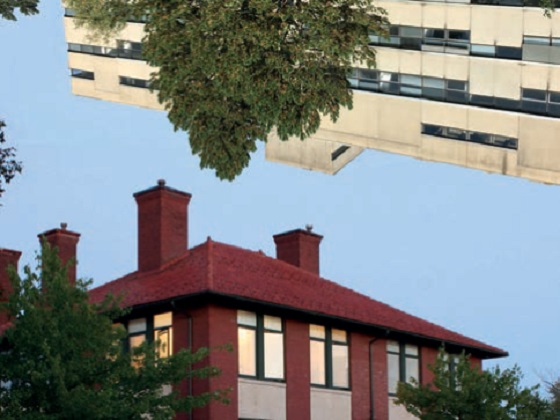 An introduction to research in urban planning
In this seminar, students design and develop their own research project with the aim to identify similarities and differences of urban design and public space usage in the US and Germany, especcialy Washington Metropolitan Area and Rhein Main Metropolitan Area.
It is an introduction to research methodologies in urban design with a focus of gaining fresh empiric data (including post occupancy evaluation, observations, counting, interviews, comparative studies etc.). Research methods leading to a theoretical framework and allowing to contextualize the empiric findings will be applied by students.
The course is a cooperation between Department of Architecture, TUDa and the Washington-Alexandria Architecture Center (WAAC), as well as Urban Affairs and Planning at Virginia Tech, intended to enhance the (digital) mobility of students and professors of both universities.
Please register to this course by email to international@architektur.tu-… at IO(A).
Place: Online
1st meeting: February 2022
Examination: May / Aug 2022
Language: En
Instructors: Prof. Dr.-Ing. Martin Knöll, Prof. Susan Piedmont Paladino (VT), Prof. Ralph Bühler (VT), M.Sc. Gladys Vásquez Fauggier, MS.Arch. Scot Archher (VT)
Placement: mail at IO(A)