Abstract accepted by AIC Congress Milan 2021
The abstract »Using color to promote restorative sidewalk experiences: an experimental study based on manipulated street view images« has been accepted by AIC2021
2021/05/11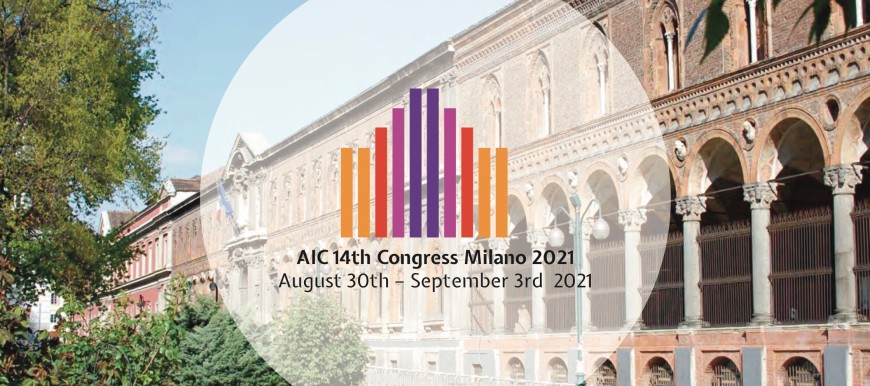 We are pleased to announce that the abstract »Using color to promote restorative sidewalk experiences: an experimental study based on manipulated street view images« has been accepted for oral presentation at AIC2021. It will be held online from August 30th to September 3rd 2021.
The congress of the International Color Association (AIC) is a unique multidisciplinary event that brings together scholars and professionals from a wide range of field. It has been held every 4 years since its inception in 1969 and in 2021, it will be hosted in Italy, organized by the AssociazioneItalianaColore.
Our study focuses on urban sidewalks and explores the influence of floor color on the walking experience. During the presentation, we will present a protocol for an experiment exploring the effect of ground color interventions on subjective perceptions of Rheinstraße, a busy 4-lane arterial street in Darmstadt Germany.

Authors
Lanqing Gu (Technical University of Darmstadt, Germany)
Adamantia Batistatou (Univ. Lille, France)
Yvonne Delevoye (Univ. Lille, France)
Jenny Roe (University of Virginia, United States)
Martin Knöll (Technical University of Darmstadt, Germany)