Congratulations Susi!
Doctoral Exam – Thesis supervisor: Prof. Dr.-Ing. Martin Knöll
2021/12/09
On December 9, 2021 the oral doctoral examination of Siqi Chen took place.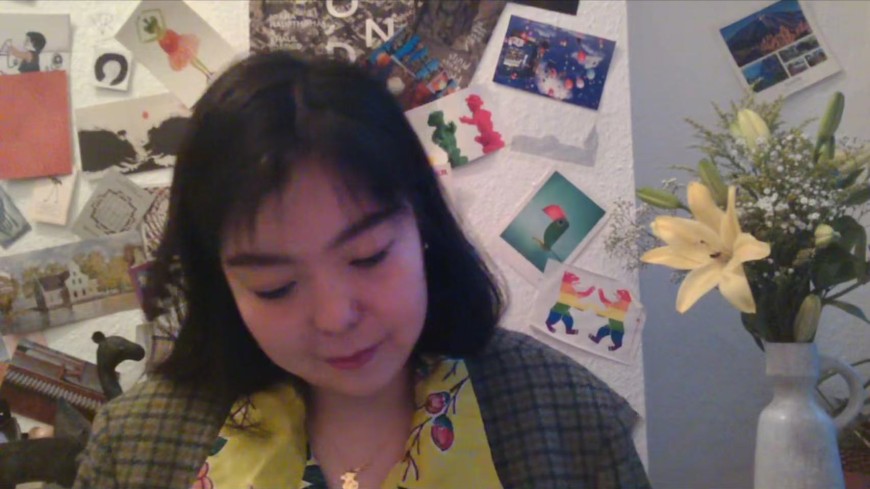 The title of her dissertation is "Understanding environmental attributes associated with 'Wartezustand' refugee children's physical activity: studies of refugee accommodations in Berlin"
Congratulations on passing the examination!