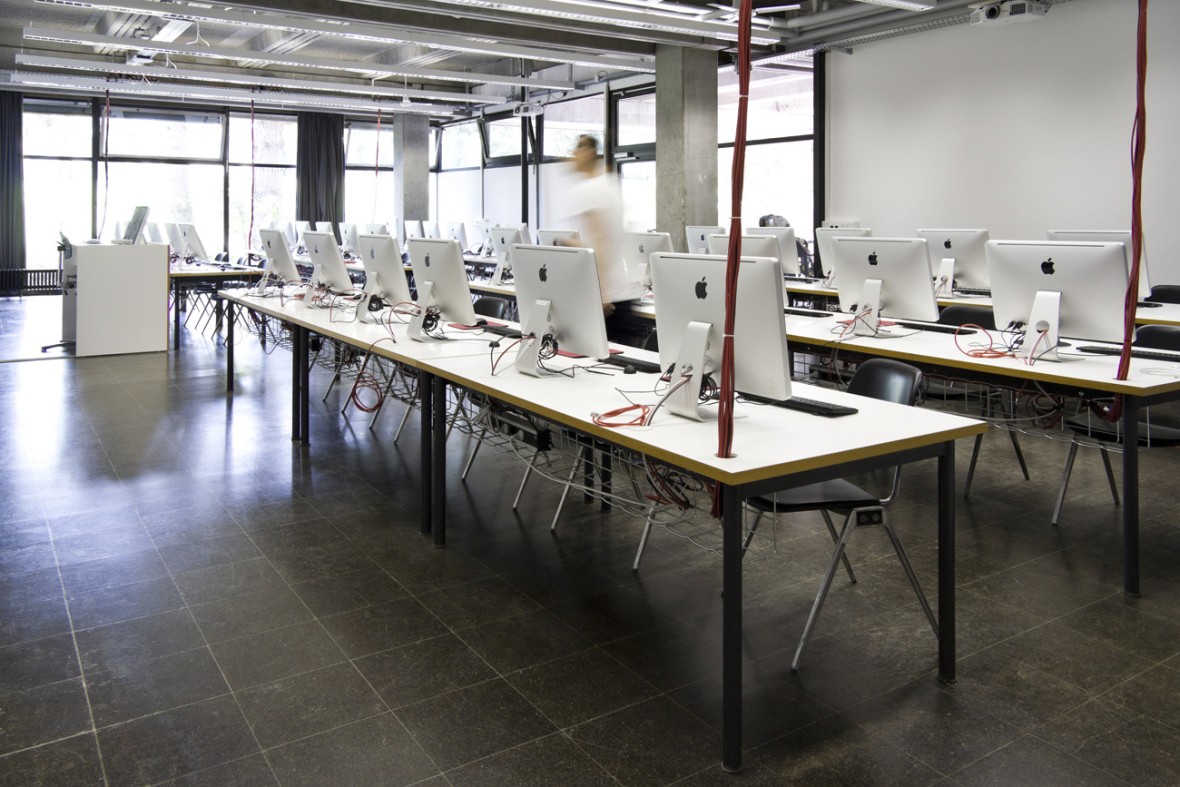 Previous
Next
The master course is focused on building construction and urban design. Everyone is free to fulfil their individual interests by being offered a large selection area and the design choices.

FOR STUDENTS ENROLLED IN THE DIPLOMA-COURSE:

Currently enrolled diploma-students are entitled to continue this degree at the department of architecture. On request they can also switch to the master-course and complete the M.Sc. Architecture instead of Diploma. The cources on offer however has already been following the master-programme since the winter semester of 2008/09 and is used to credit both courses.
DEGREE
Master of Science Architecture (M.Sc.)
DEGREE WORK
Master Thesis | in the form of competition design
COURSE DURATION
4 semesters
REQUIREMENTS
120 CP* (Credit Points)
*1 CP ≙ 30 hours work, 30 CP per semester
SEMESTER STRUCTURE
12 weeks lecture
6 weeks duties and block events
LANGUAGE
German
ENTRY REQUIREMENTS

Graduates with a Bachelor in Architetcure (Fachhochschule or University) or Diploma of a Fachhochschule
All applicants need to send in a portfolio.

Further Information (German)

(opens in new tab)

Application is possible for summer as well as winter semester
All foreign students will be assessd by the "Zulassung International" (association for foreign academics) PLEASE GET IN CONTACT DIRECTLY:


German Site


English Site

UNIVERSITY FEES
There are no main-course fees, just a semester fee (includes ticket for local public transport)

>>
APPLICATION DEADLINE
For winter semester: from May until 15th July, for summer semester: from December until 16th January. Online application, following the portfolio submission. Applications without portfolio cannot be processed.
TARGETGROUP

postgraduates of a bachelor-course (national or foreign), who wish to specialise or broaden their skills and knowledge
in individual cases for students with a BA-qualification in other subjects (providing requirements are met)

MANAGEMENT
Dean of the faculty